Valid 1513 Hrs UTC, 20 Feb 2021:
All Vessels in the area North of Barranquilla, Colombia should be on the lookout for this cable ship and give her a wide berth.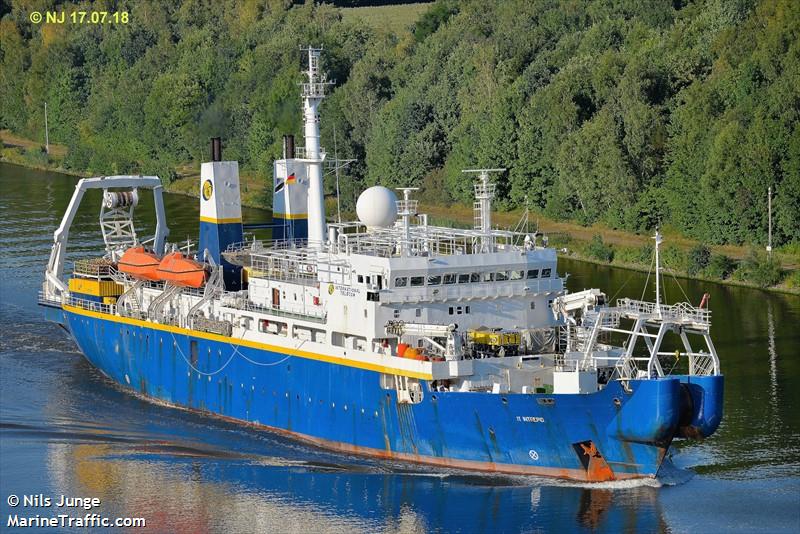 NAVAREA IV 162/21(24).
CARIBBEAN SEA.
COLOMBIA.
1. BUOYS ESTABLISHED BY CABLESHIP "IT INTREPID":
A. BLACK BUOY MARKING CABLE LOCATION WITH EIGHT
ORANGE BUOYS TRAILING 35 METERS.
B. 11-22.55N 074-57.68W, RADIUS 730 METERS.
C. 11-18.71N 075-00.00W, RADIUS 700 METERS.
WIDE BERTH REQUESTED.
2. CANCEL NAVAREA IV 161/21.
3. CANCEL THIS MSG 28 FEB 21.