UPDATE: May 28, 2022
Unconfirmed reports indicate 14 crew were rescued and 3 went down with the ship. Two motor vessels assisted in rescuing the crew.
MV UBC Stavanger rescued 5 crew. MV Melba rescued 9 crew.  Many thanks to these 2 ships and RCC Curacao for the rescue.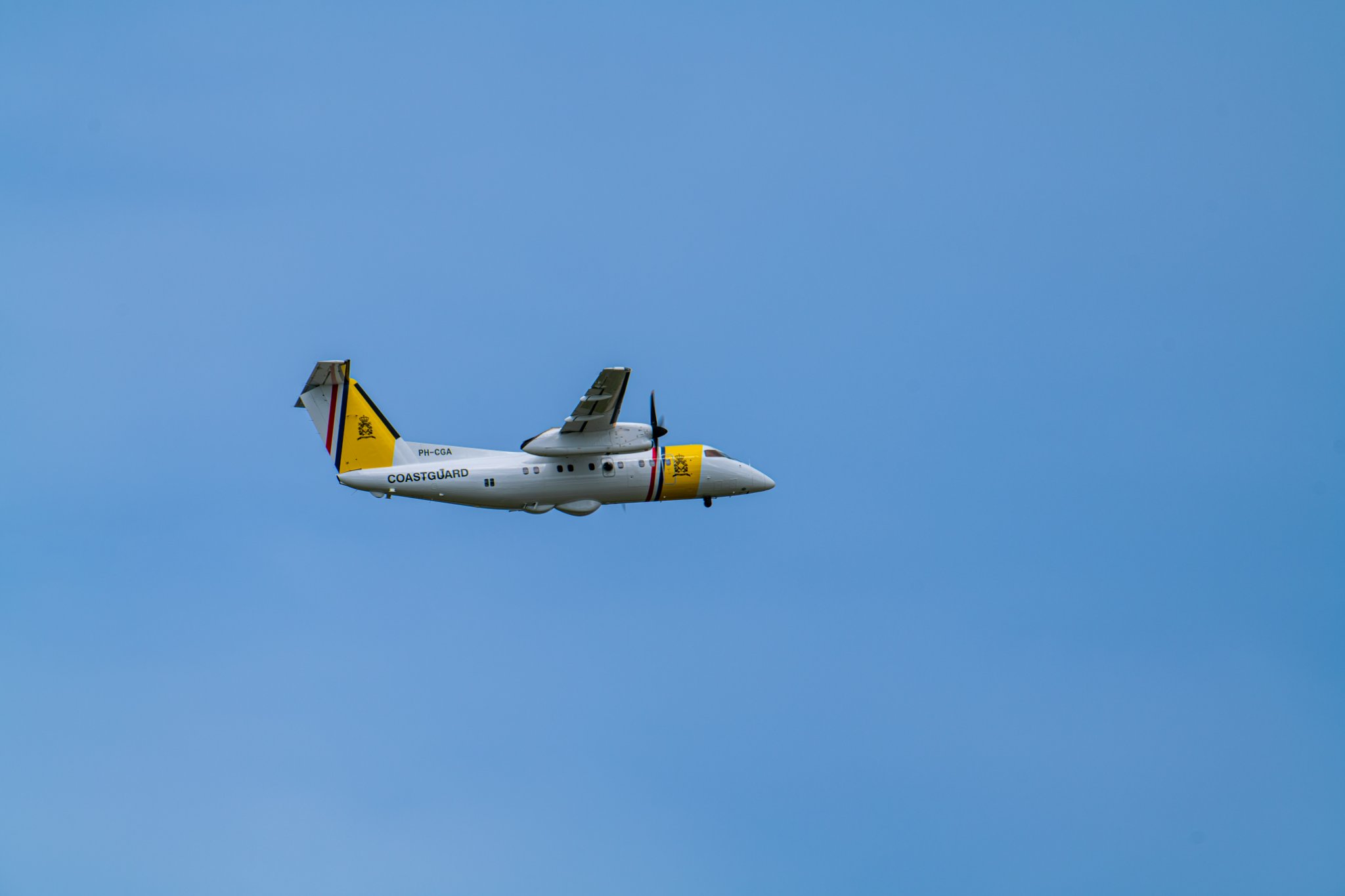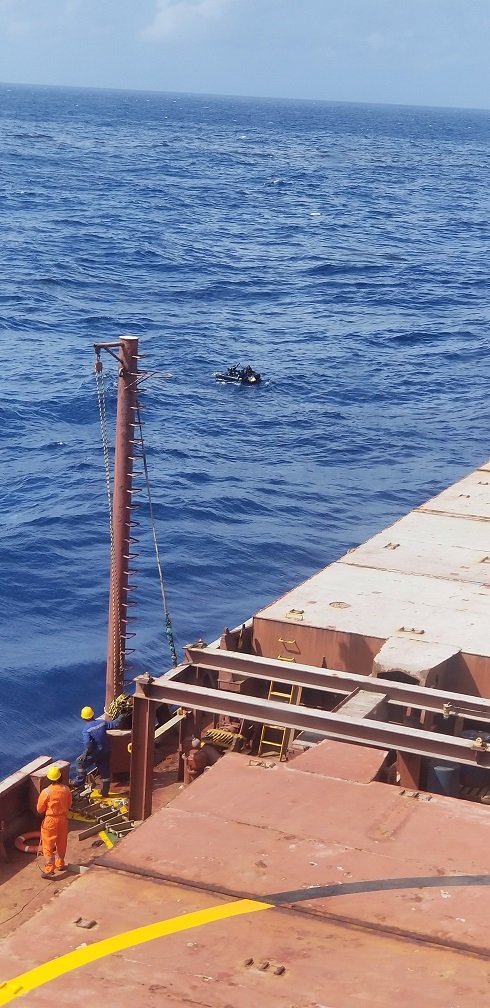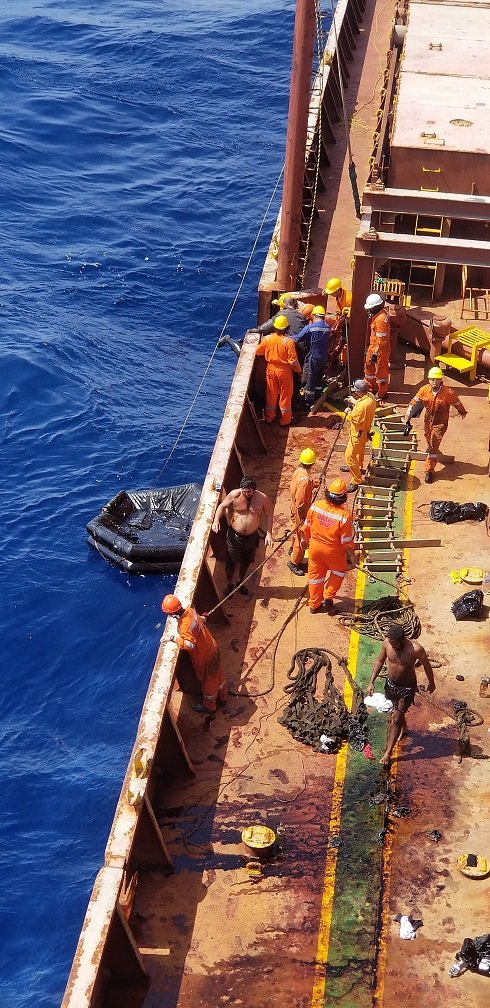 The Caribbean Coast Guard recently received a report that the tanker CETUS at sea was in distress and the crew had to leave the ship . The Coast Guard patrol plane was directly directed by the Rescue and Coordination Center (RCC) to the specified location to gain pool height .
Once at the location, about 160 miles northwest of Curaçao, the crew of the Dash plane saw the persons floating in the water on 'fenders' and their tanker named CETUS sinking . On this, the Dash plane dropped two inflatable life rafts from the plane for the 14 drowned people and a dog .
The drowning people quickly sat on board the two life rafts, awaiting help that was on the way . To monitor both life rafts and ensure safety of the drowning, the RCC has directed a second Coast Guard patrol plane to the location to assist at sea .
The helicopter of the USCG Coast Guard cutter, Thetis also helped look for the CETUS drowned at sea during this rescue operation .
The RCC of the Coast Guard had meanwhile sent the tankers MELBA and STAVANGER a request via NAVTEX for assistance with the case . The two tankers who agreed to offer help feed directly to the drowning people to save them . Once arriving on location, the tankers MELBA and STAVANGER took the drowned people on board the two rescue rafts, which drifted separately from each other at sea .
In tune with the RCC and the captains of the two tankers, the drowned and a dog sailed with the tankers to Venezuela and Trinidad and Tobago to return home safely . There were two crew members missing so far on the sunken tanker CETUS .
The Coast Guard wishes strength for the family of the missing .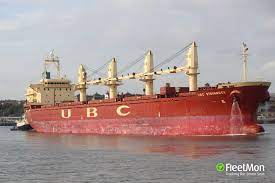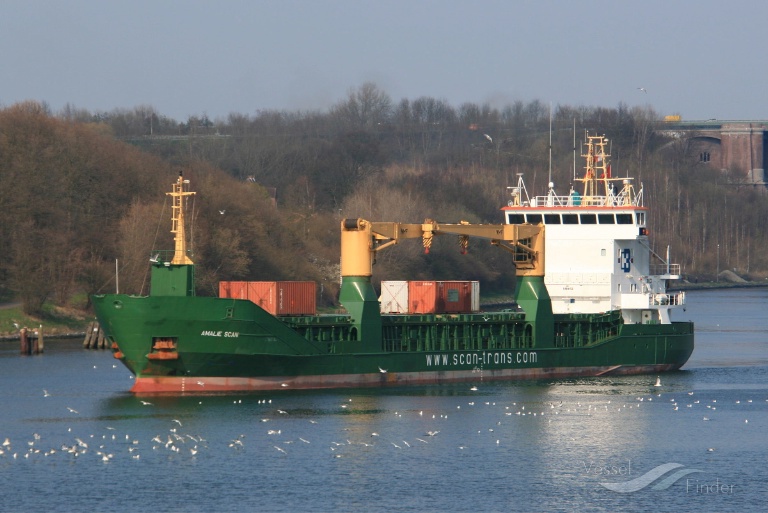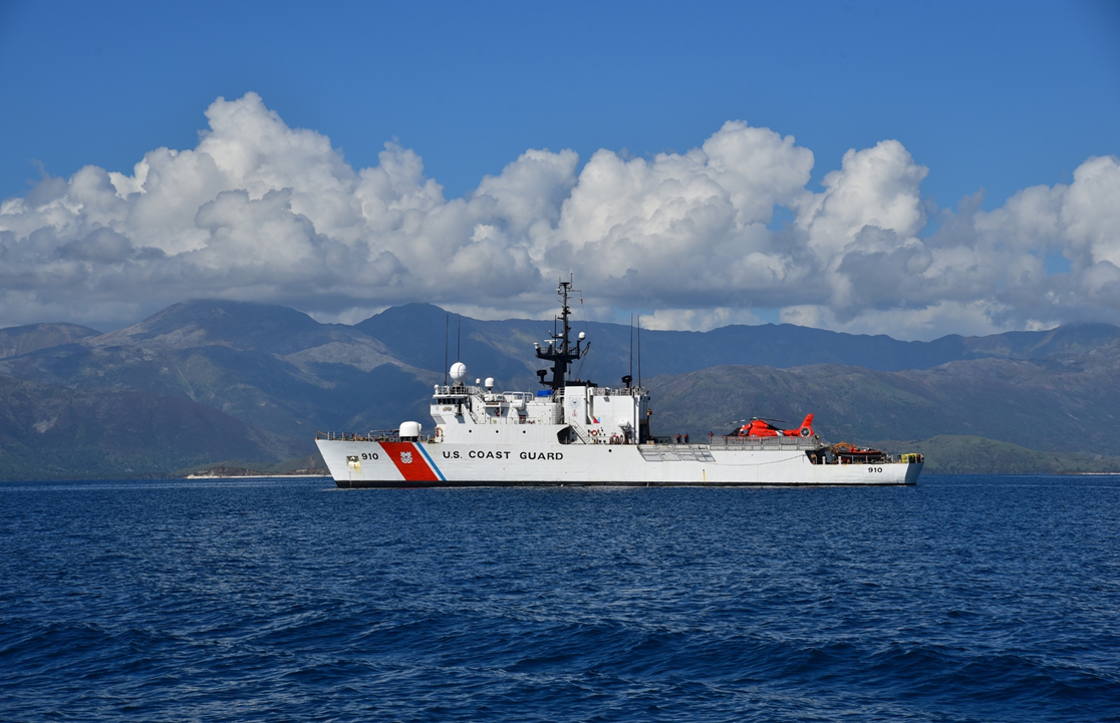 UPDATE May 27, 2022 at 5:00 PM Eastern
All 17 crew members have been rescued. RCC Curacao is in charge of rescue and operations. MV Setus was 268 feet and left a substantial oil slick. Vessels transiting the area should contact RCC Curacao for exact location of the spill. The vessel sank 150 NM North of Curacao.
UPDATE May 27, 2022 9:00 AM Eastern
Boatwatch just spoke with USCG. Confirmed Dutch tanker SETUS sank. Currently 17 POB in the water hanging onto floats. USCG C-130 overhead waiting on help from a Cutter. This position is 150 NM North of Curacao.
VESSEL, 17 PERSONS ON BOARD, ABANDONING
SHIP IN 14-45.00N 070-30.00W. VESSELS IN
VICINITY REQUESTED TO KEEP A SHARP
LOOKOUT, ASSIST IF POSSIBLE.
E-MAIL: [RCCMIAMI@USCG.MIL](mailto:RCCMIAMI@USCG.MIL).//