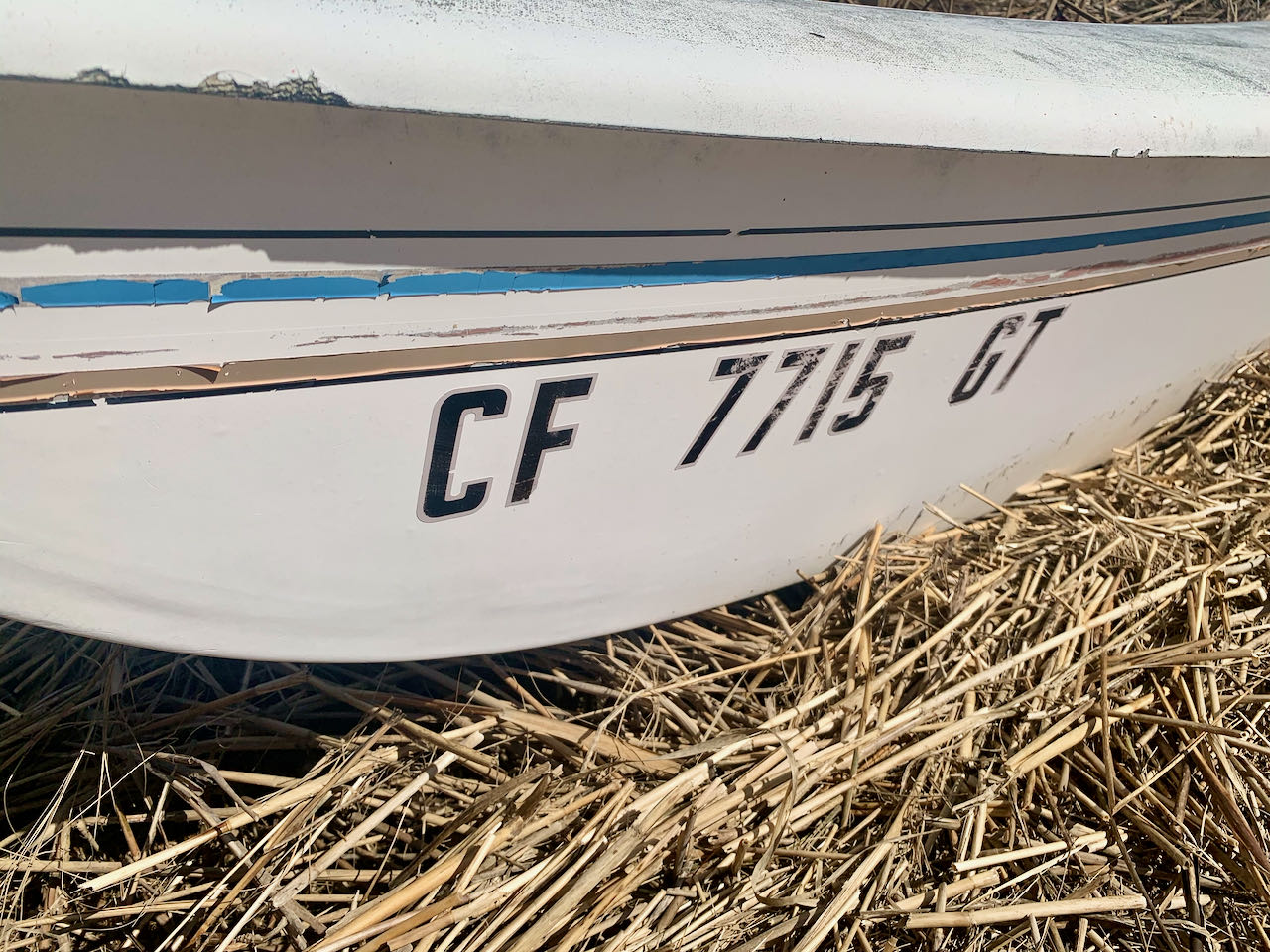 The Catamaran "Breezer" has been found in the marsh at the mouth of the Ipswich River. The catamaran has a California Registration of CF7715GT and is approximately 20 feet long with white pontoons.
The kayaker who found the boat stated that although is weathered there is no growth. There is a canvas platform between the two pontoons. No mast or sails were visible.
Report additional information to Eddie@boatwatch.oeg.