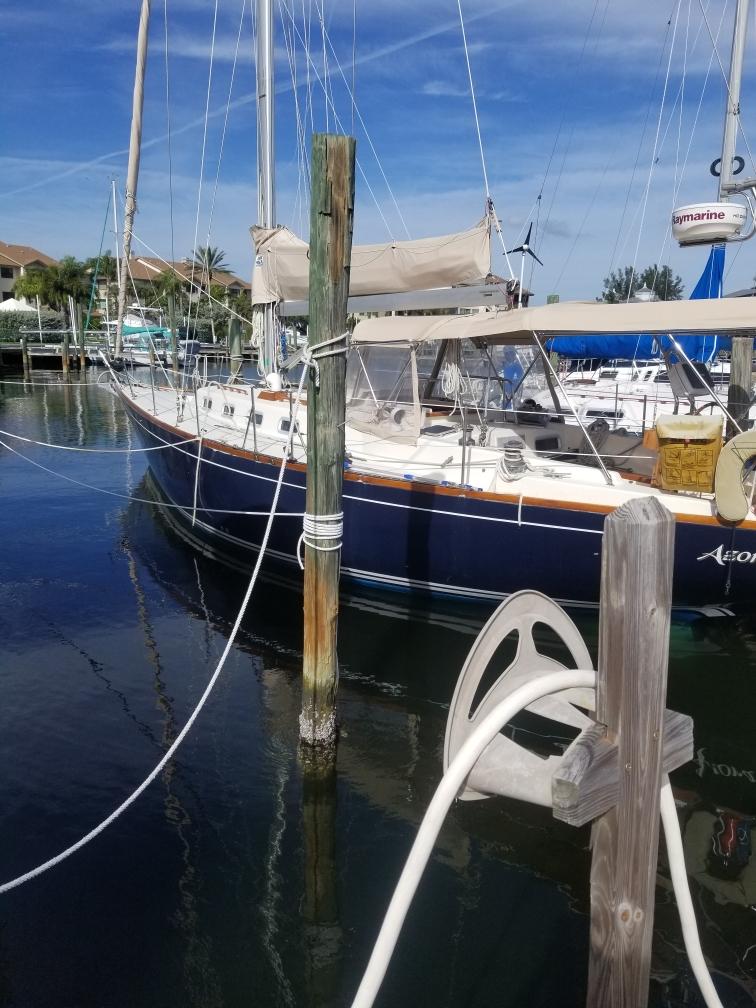 Non Emergency Bolo for Adrift SV AZORA off Clearwater, Florida
SV AZORA is a 42 foot Tartan sloop, dark blue hull with a beige Bimini with a Cortez, Fl hailing port. The last known position on 10/17/21 was 28 43.67N and 083 11.72W, just north of Clearwater, FL, and off the coast 26NM in the area of Homasassa/Crystal River, FL.
There were no persons on board the vessel.
Report any sightings or information to nearest USCG.