Broadcast Version For Maritime Mobile Service Network & Other Nets
Bolo for Sailing Vessel Brendan and solo Captain Franck Baudet from MRCC France. SV Brendan was last seen in December 2019 in the Grenadine Islands near Carriacou. The captain is from Brest, France and he is 66 years old. SV Brendan is a French flagged royal blue sloop built in 1987. Anyone with information concerning this boat or captain should contact Glenn@boatwatch.org or MRCC France.
BOLO: SV Brendan and solo Captain Franck Baudet – Carriacou (Grenadines)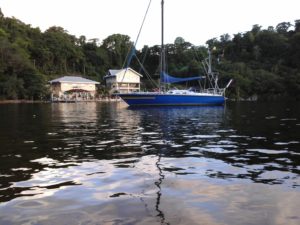 January 11, 2020 at 10:15 AM Eastern
The following is the initial report of a BOAT WATCH out of Carriacou for the SV BRENDAN. Boatwatch.org will be further investigating this incident and request anyone with information regarding this vessel or it's captain to contact Glenn@Boatwatch.org. or MRCC GRIS NEZ (FRANCE) at the below contact numbers.

The following information is from MRCC France, who has assumed coordination.
We have got an overdue concerning a french sailing vessel and its skipper from his family in Brest, France and his best friend who last saw him in Carriacou (Grenadines):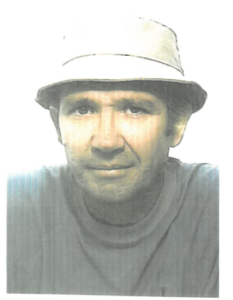 – SKIPPER / Mister BAUDET Franck – birth : 21 of april 1953 at Brest in france
– SV BRENDAN – MMSI 227468710 – C/S FAE3682 – HULL BLUE – FLAG FRENCH – BUILD IN 1987
Could you check in all the harbours in atlantic coast if somebody has got information concerning this sailing vessel.
SV seen in Carriacou (Grenadines) in december 2019 and is a single handler.
It is unknown if he has an EPIRB, life raft or AIS. He does have a MMSI number and a callsign…so he should have at least a DSC VHF.